When we are single, we often tend to miss out on trips. Indeed, many find that traveling alone is not fun, and prefer to stay in their city. Certainly, you can travel with friends, but how to do when all your friends are in a relationship?… Instead of giving up the thrill of travel, try adventure alone!

Obviously I am not concerned by this topic anymore but I happened to travel in almost all destinations listed below and I did get a good sense of their atmosphere, they sure are perfect destinations for single people. And so did some of my friends tell!
Ayía Nápa, Cyprus
No need to be accompanied to take full advantage of the beach and sun. Go to Ayía Nápa, on the south-east coast of Cyprus. This seaside resort is very busy and full of activities to do alone, but you will also make beautiful meetings. I myself went there with my life companion and another couple, we indeed did not feel in the right spot as it seemed too agitated for us and a true spot for single people!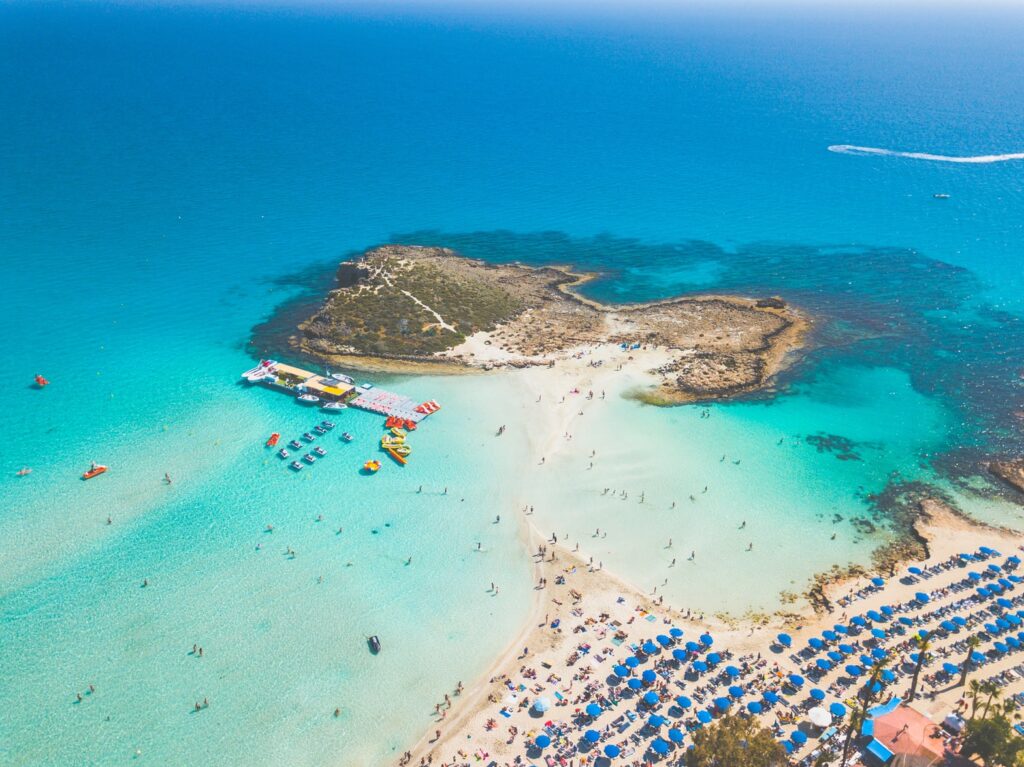 Porto, Portugal
This lively city offers many clubs, bars, music festivals and activities, which you can enjoy all year round. Wine lovers will also find their happiness… even alone. That is another city I visited with my Frenchie. The city is so alive it's hard to go to bed! People are very open and you for sure will make great encounters!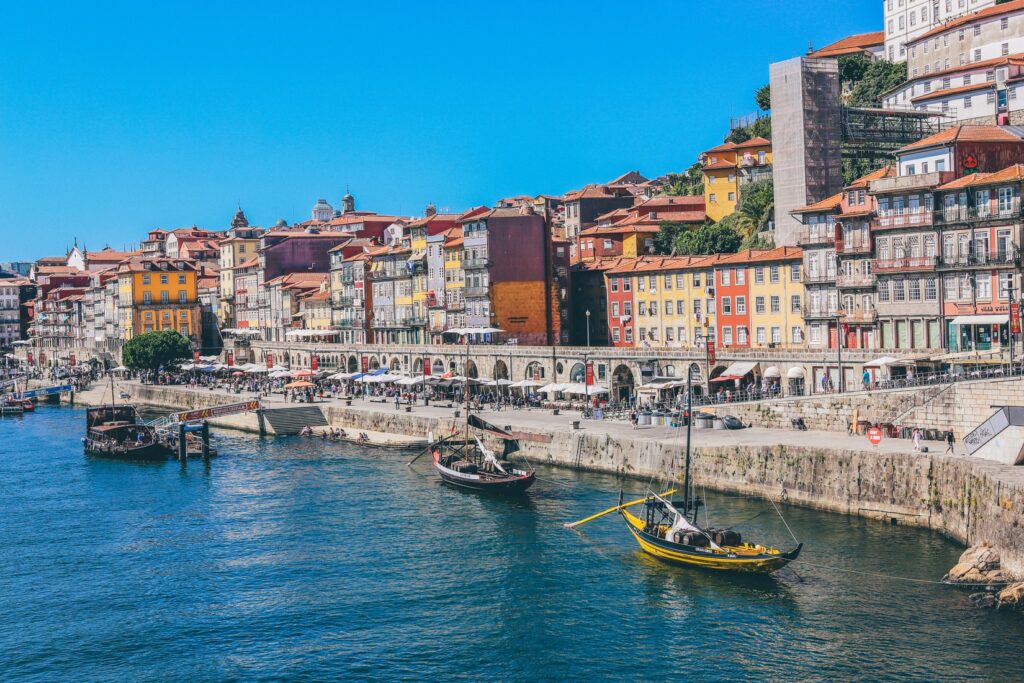 Imperia, Italy
This is a place where I still have to go myself, but some of my friends lived there for a while. If you like authentic, you will fall in love with this city near Nice. In addition to its Mediterranean side, it offers nice walks in the ancient villages or fields. The city has beautiful colours with flowers and olive trees all over the place. It has all what a romantic city needs and who knows, maybe you find yourself a beautiful Italian lover!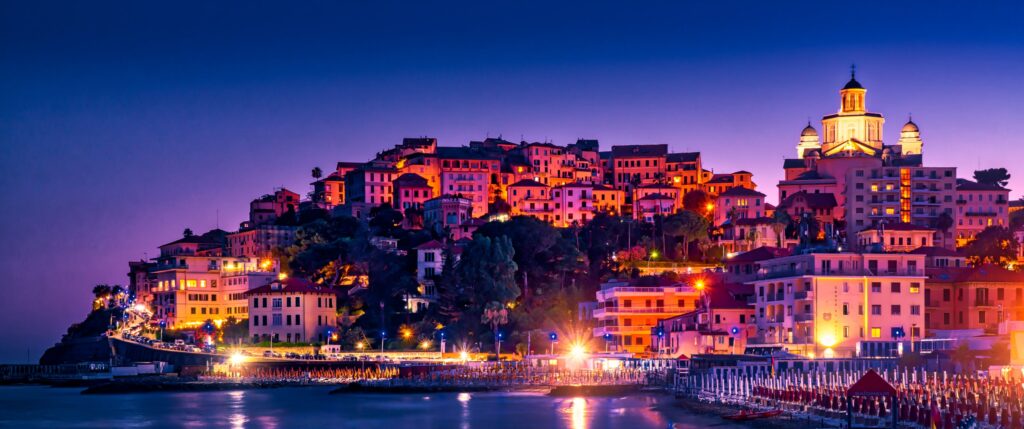 These 3 places are perfect travel destinations for single people but also with friends or family. All in all, make sure you plan your travel properly beforehand, I've compiled a few important things not to forget, you can read it here.