Oh Christmas time… Whether you're a child or an adult, the end of year holidays are a special time. The Christmas spirit is so nice that we want it to last all year long! What if, for once, you go abroad for Christmas? Being part of an international family, I sometimes spend this family time in France but we also have traveled abroad somewhere sunny for a cut-off from the long Estonian winters. Yet, if you're looking for the true magic of Christmas, here are my top 4 destinations for an amazing experience.
Lapland
Obviously, this is #1. It's nothing but Santa's home! If you really want to live the magic of Christmas, there is no better place! In addition to visiting Santa's Village, you can go on a sleigh ride, snowshoeing and even admire the sublime northern lights. You'll be surrounded by massive pine-trees covered in snow. It also gives you a feeling that you're on another planet. On the downside, it is not very affordable to go there so this travel will definitely need a tight planning.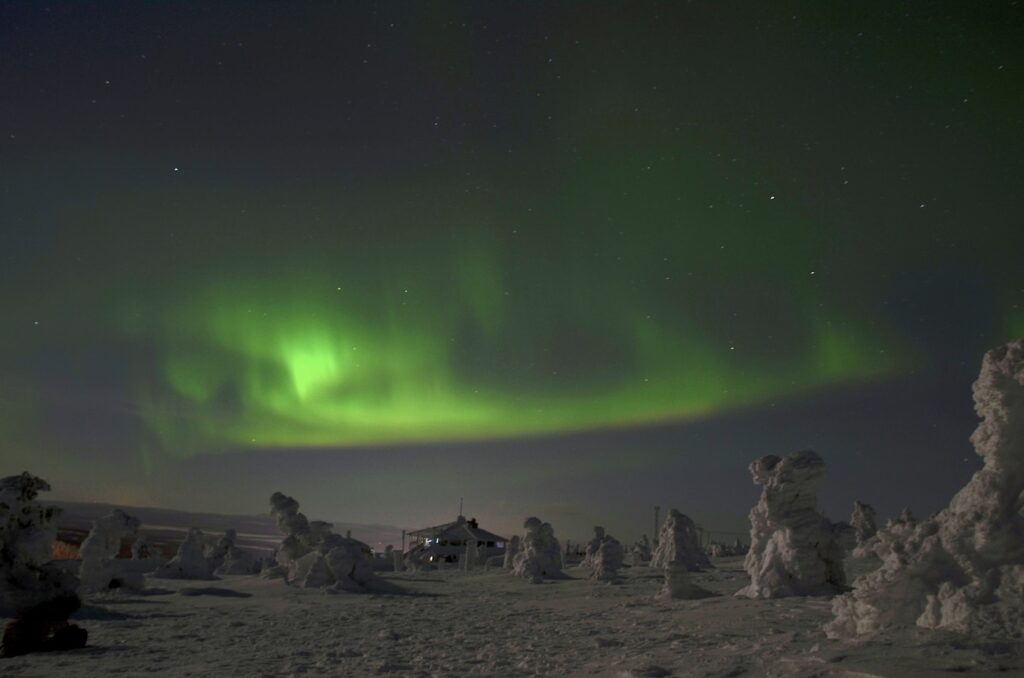 Canada
Here again, the large white spaces will immediately immerse you in the Christmas atmosphere. Rent a cottage and enjoy a nice hot chocolate by the fire, after a long walk in the snow. This may be more affordable destination for an amazing experience and guess what, if you can't afford to go to Lapland, well, Canada has a little town called by the same name, so you could make some fuss with your friends and family saying you went to both Canada AND Lapland for Christmas!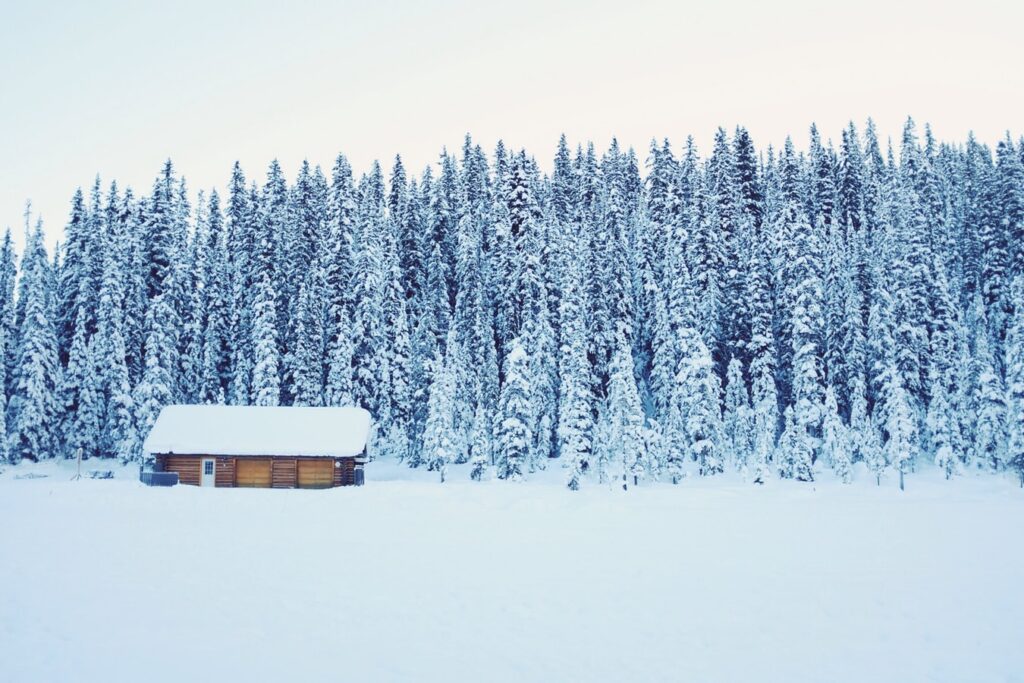 Germany
In this country, the spirit of Christmas is very strong and present. In each city you can discover a different Christmas market. The opportunity to sip mulled wine and nibble gingerbread biscuits with a background of Christmas choir! Depending which city you pick, you may have more or less snow. Of course, Germany also offers nice spots in mountainous areas if you're looking for remote areas.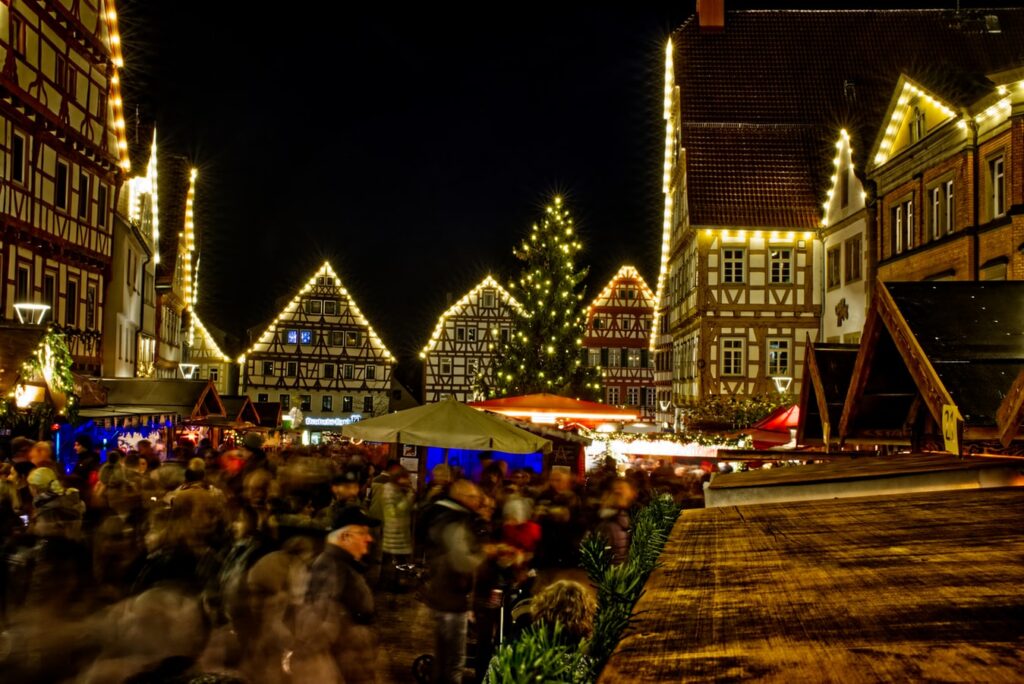 Estonia
Ok, it's time for some auto-promo. According to Forbes, Tallinn is the best European Christmas destination of 2019. Even though our capital city is small, it has a unique charm with the medieval old town and I can assure you that spending your Christmas vacations here will be an unforgettable experience. Here, you're quite guaranteed to have some snow to make the experience even more real. It is also without saying probably the cheapest destination where to go from this list.