When going on holiday with kids, destinations need to be chosen from a slightly different angle than usually. Like any other trip, it needs some planning, even more than usual.
Here are 9 destinations from the UNESCO World Heritage List – as the next generation must be introduced to what the previous generations have inherited from the world. These places are definitely some where to travel with kids and could be both exciting as well as educational to begin with.
Barranquilla Carnival, Colombia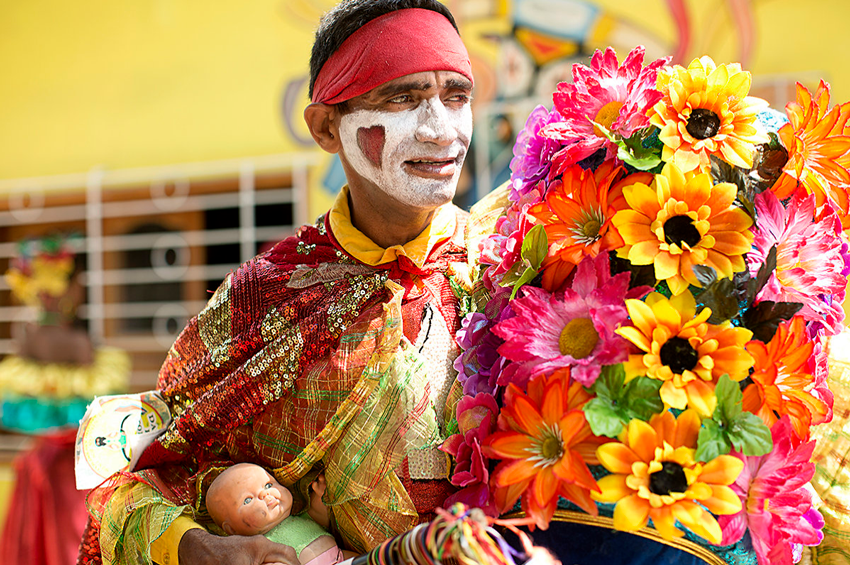 Colombia? With children? Yes, certainly, because it is no longer a dangerous place like back in the days.
Colombia has become a kid-friendly destination, for example, in Barranquilla has the carnival where fun dance and skilful choreography continues for four days. This is one of South America's most impressive and colourful street festivals.
So what to do there? First and foremost, of course, watch all the flamethrowers, moving flower decorations, masquerade, drum bands and dancers in gorgeous costumes. Spectators also get face paintings and can take part in the carnival.
Giant's Causeway, Northern Ireland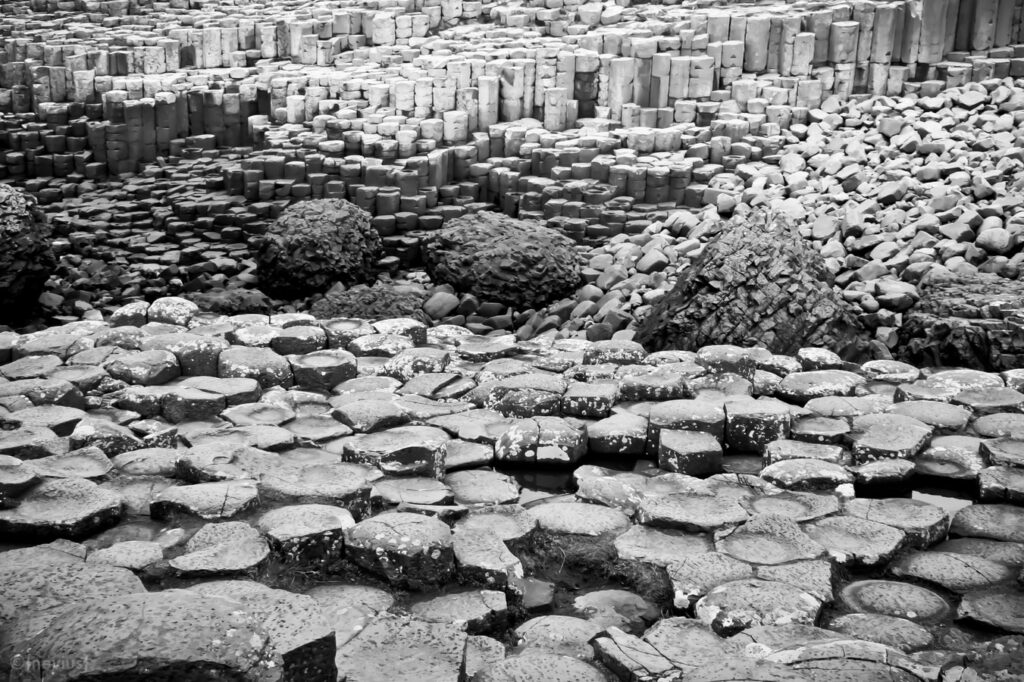 Unbelievable what sculptures nature can do! The 40,000 basalt pillars look like ruins of an alien structure, but these are created entirely naturally. Hexagonal columns rise from above the ground in different heights and have a fascinating turn. Children can be told that they were formed 60 million years ago by a volcanic eruption when hot lava came into contact with ocean water. As it cooled down, crystallised basalt columns were formed, which were subsequently destroyed by the sun, wind and water. Just amazing!
Sydney Operahouse, Australia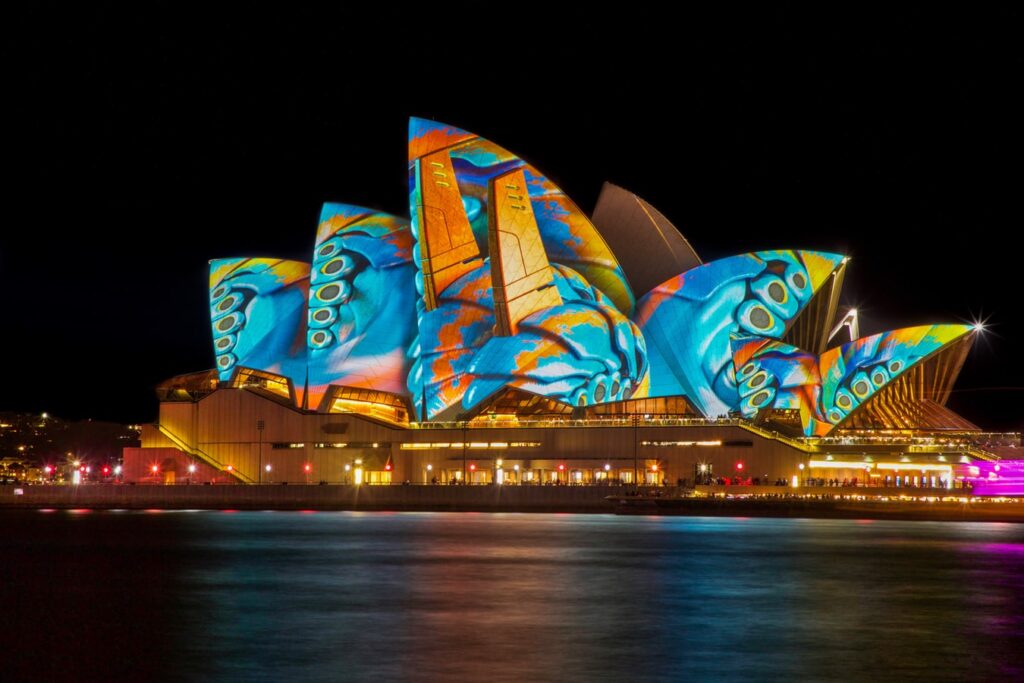 The Australian Symbol and Architectural Icon offers a program called "Kids at the House", which includes opera, ballet and theater performances. Millions of tourists visit the world-famous opera house every year to see 1,750 performances. Of course, the opera house itself, resembling a ship in full sail, is another sight.
Wayang Puppet Theater, Java and Bali Island, Indonesia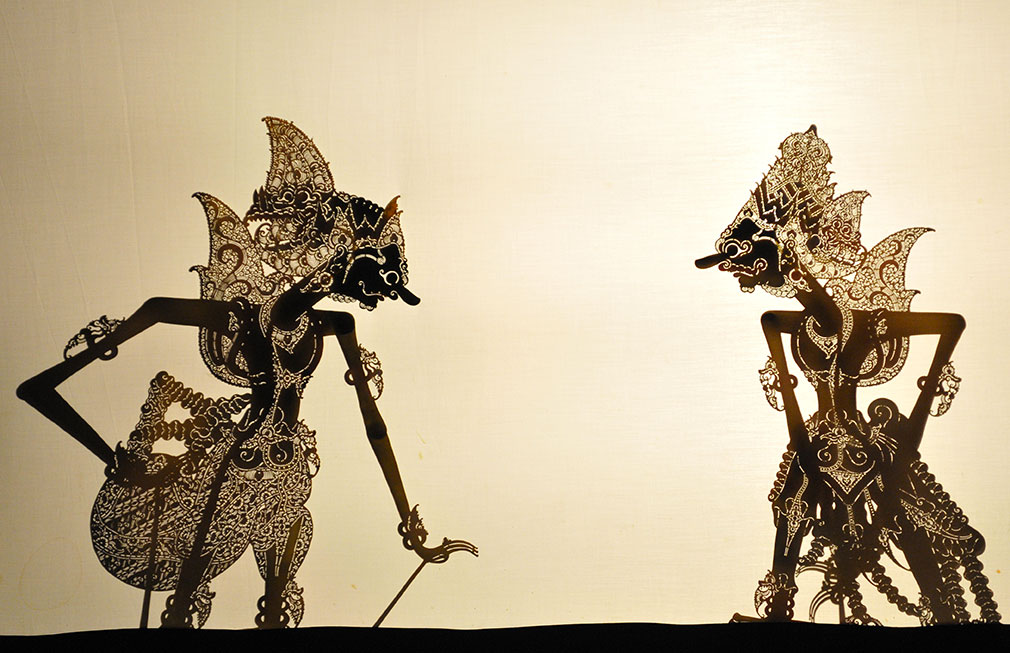 The Indonesian Shadow Theater is glamorous and a show like this one only exists there. The shadows wake up in candlelight under the guidance of skilful puppet actors (called Dalangs). The show is accompanied by xylophones, drums, gongs and other percussion. The plays are based on fairy-tales that adults can read to the children before the play for them to understand better.
Colosseum and Roman Forum, Italy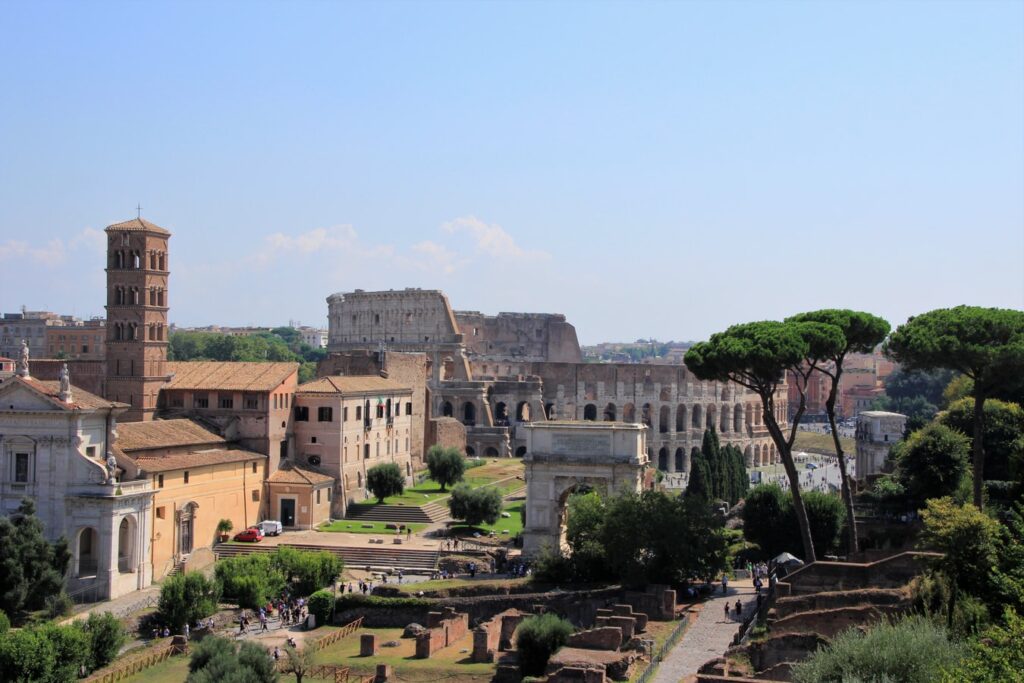 Powerful ruins that are SO impressive. Stories of gladiators of the ancient Roman Empire fighting might be interesting topic for children as well. The Colosseum hosts child-friendly playful tours. Gladiators' rooms, lion cages, labyrinths under the battlefield are accessible and on top of the usual tour of exciting Roman times.
Seregenti National Park, Tanzania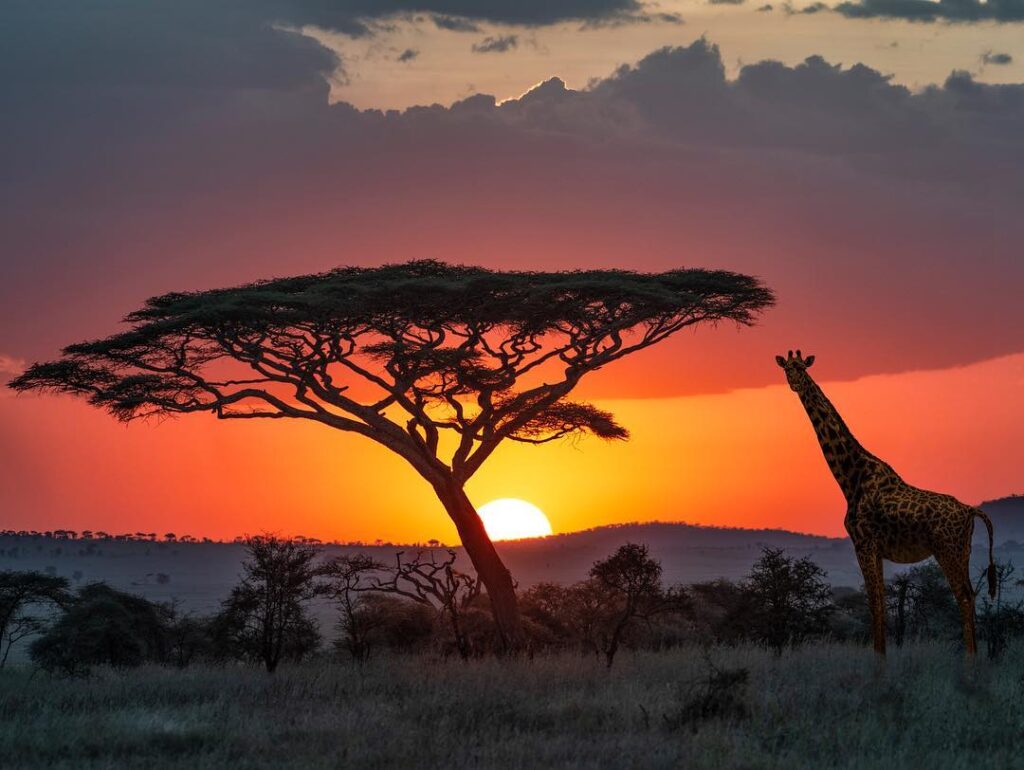 1000x times better than a ZOO. Children can get to know giraffes, elephants, lions and zebras. They would learn and see: how do these animals actually live? Where is their home? Education that no TV show can give. That's what Serengeti is. In this huge national park you can see the migration of all the known animal species of Africa, the safari can be accompanied by a gazelle herd or you can observe giraffes snapping from the tree. Instead of a typical resort hotel, camping under the stars of Africa can be considered as if all the mysterious animal sounds of darkness are heard throughout the night. The great migration of animals in search of water lasts from May to June, and this is the time for animal observers to arrive.
Dinosaur Provincial Park, Alberta, Canada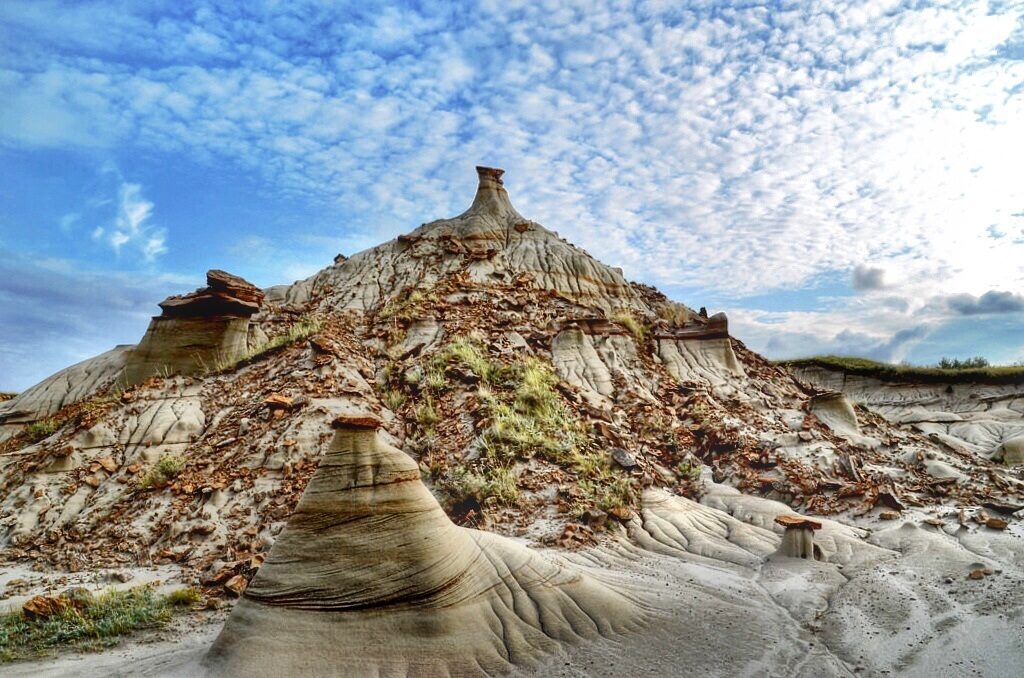 Dinosaurs are definitely an interesting topic for children. Especially when there is something tangible to prove their existence. The Dinosaur Park in Canada is one of the world's largest saurel skeleton finds, and tourists can use their magnifying glass to discover what these ancient giants looked like. Or what their bones looked like. Travelling there with your kids will simply amaze them. But the park also has a lot of educational material on the lives of the Saurians, and it's not getting boring. Scientists have found more than 35 species of dinosaurs there.
Hawaii Volcanoes National Park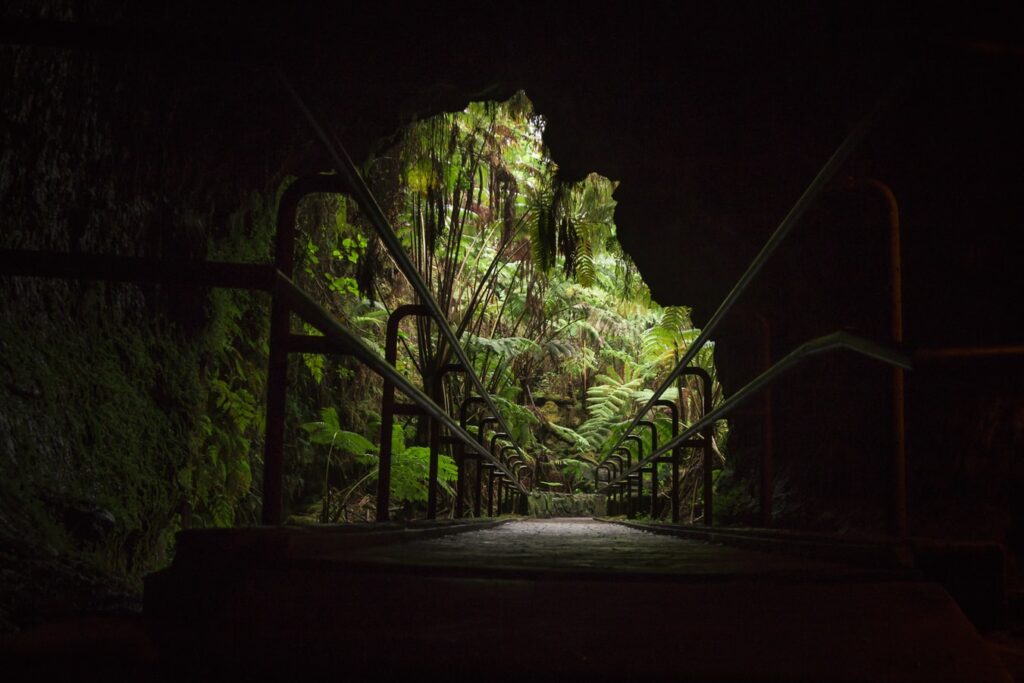 In Hawaii, you can visit two of the world's most active volcanoes and, if you are lucky, also see hot lava flowing through the ground. The Volcanoes Park offers guided hiking tours, viewing platforms on the edge of the craters and climbing the once lava fields covered with ashes.
Göreme National Park, Turkey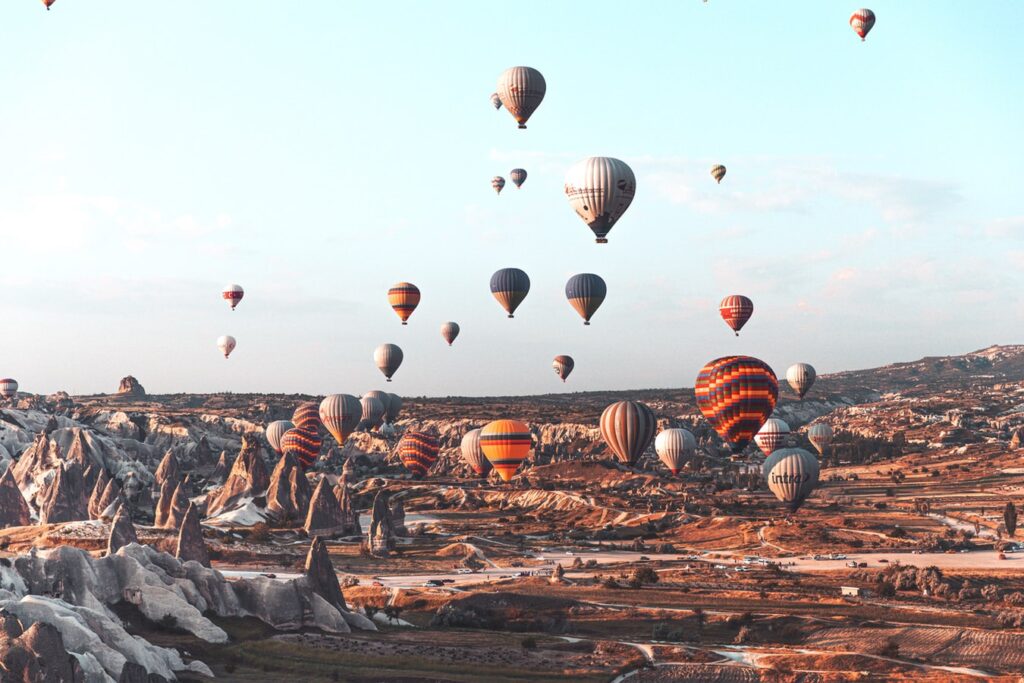 Yet another natural wonder where to travel with kids, the Stone Age columns and volcanic landscapes of the sun and water. In the Göreme valley, erosion has made rocks into fascinating sculptures. Columns that rise from the ground are also called fairy chimneys. There are still ancient cave villages in Cappadocia, which hollow out in volcanic rocks. Old underground dwellings are located at the Göreme Open Air Museum.