Traveling is one of the most invigorating activities we can consider. Meeting new people, exploring a new culture, discovering new smells in other latitudes… Although we undertake trips for pleasure, they have their share of stress, both mental and physical. Long stays abroad can be exhausting, specially if travelling with kids. It is therefore important to be cautious and take the necessary measures to avoid inconvenience that could ruin your vacation, by keeping yourself fit and in shape. Just like any other day of the year actually.

I'm sharing with you 7 fitness tips I always pay attention to while traveling to stay alert and in good condition.
Sleep, sleep and more sleep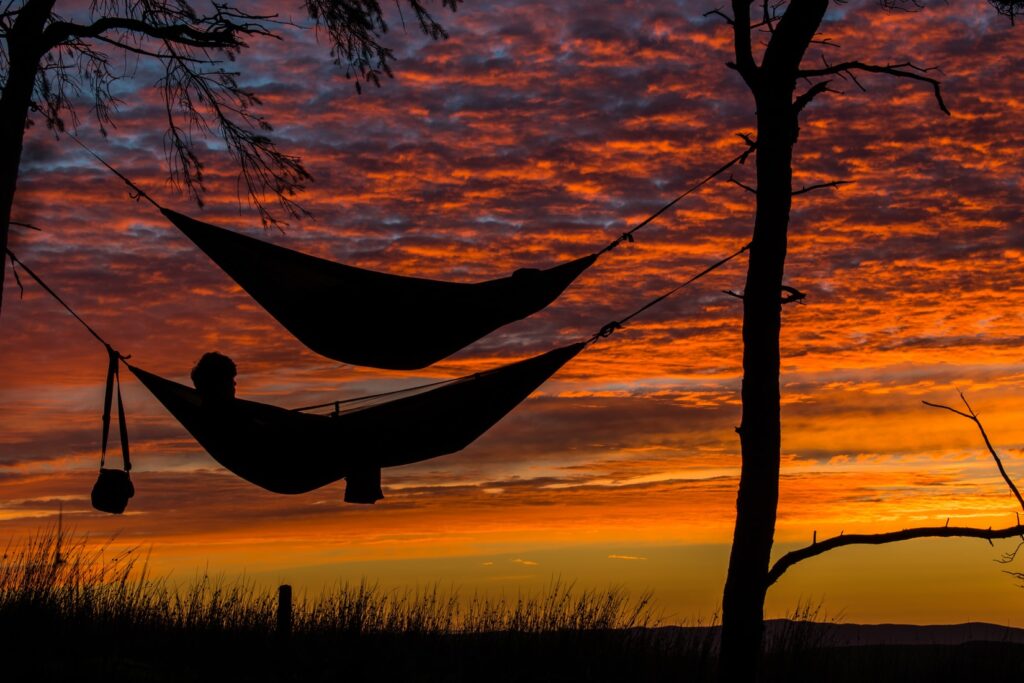 It is important to listen to your body after a long journey or even a long walk. Learn how to measure the exhaustion of your body and never neglect the hours of sleep. Traveling can be hard on the body as it often involves sitting for several hours, whether on the road, on a train or on an airplane. Make sure you find a suitable place to sleep. Switching from one time zone to another and the hassle of crossing borders and customs is exhausting; the body must pause. Without rest, you will not work nor relax effectively, and the primary goal of a trip – fun – is likely to suffer. I also often take a nap, specially when our daughter does hers.
Regulate your rhythm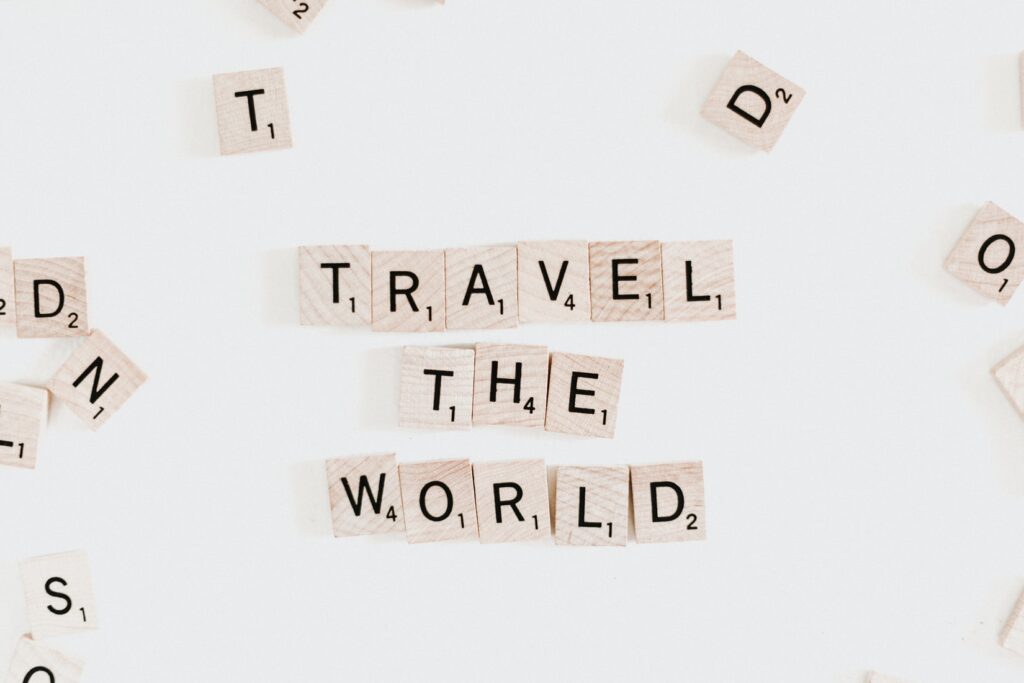 Once arrived at your destination, you can easily be anxious, especially when you visit a country that has made you dream for a long time. You want to respect a travel plan, not to miss important sites, enjoy a maximum, and wander the streets. It can be tiring. Travel should not be treated as a series of tasks to be accomplished. It's nice to have a program, but be flexible and ready to meet the unexpected. Whatever your route is, go slowly and understand that you can never see everything from a foreign city except by living there.
Walk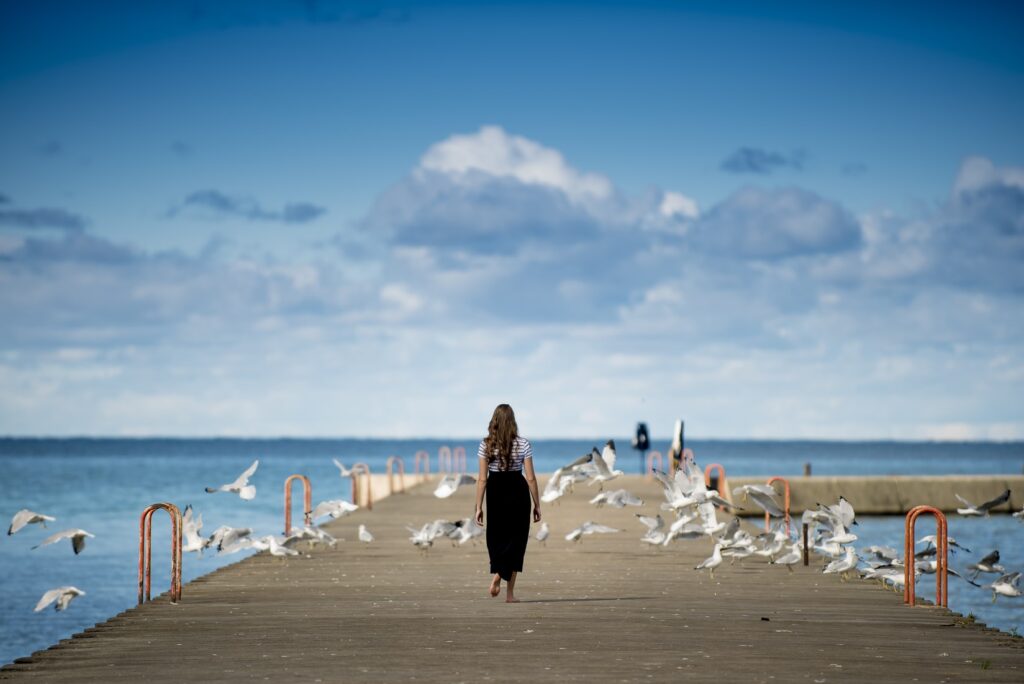 If you are in a new city, avoid public transport as much as possible. Walking is more conducive to discovering the environment and feel the reality in which people live. If the station is one or two kilometers from your hotel, go by foot (unless you have 40 kilos of luggage, but ideally, you should travel light). You could meet the locals, which is always good in this context. Traveling is usually an opportunity to have fun and learn. You don't want to spend your day in the subway… The walk also allows you to stay healthy and enjoy, without much guilt, the local gastronomy! In average, I try to keep my daily walking around 7kms in regular days. When abroad on vacations, I can easily walk twice more. That's the best fitness tip I can give while traveling, instead of staying closed into the Gym of your hotel. Riding a bicycle is another good alternative and they are usually cheap to rent anywhere you go. You can also cover longer distances that way.
Have a good breakfast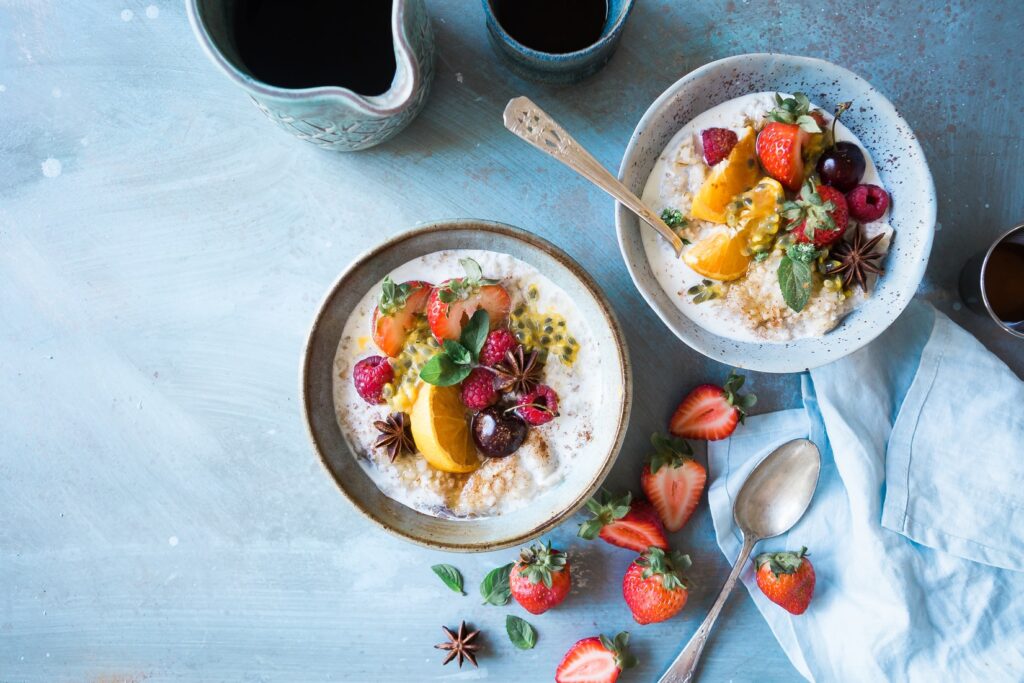 Well, tomorrow is a big day, you will visit a medieval castle and a Buddhist temple, introduce yourself to Sirtaki and listen to Fado while learning traditional Uzbek songs. Although there are no rules during holidays and trips, especially if you are a spontaneous person, do not forget to have a full breakfast before leaving your accommodation. It will allow you to start the day with energy, and you are less likely to let go in front of a fast food brand on the blows of 10am. Gastronomic discoveries are important, but do the best to keep a normal and healthy diet. Our family always tries to vary between salted and sweet breakfast, always trying to include local products and meals in our menus.
Go easy with alcohol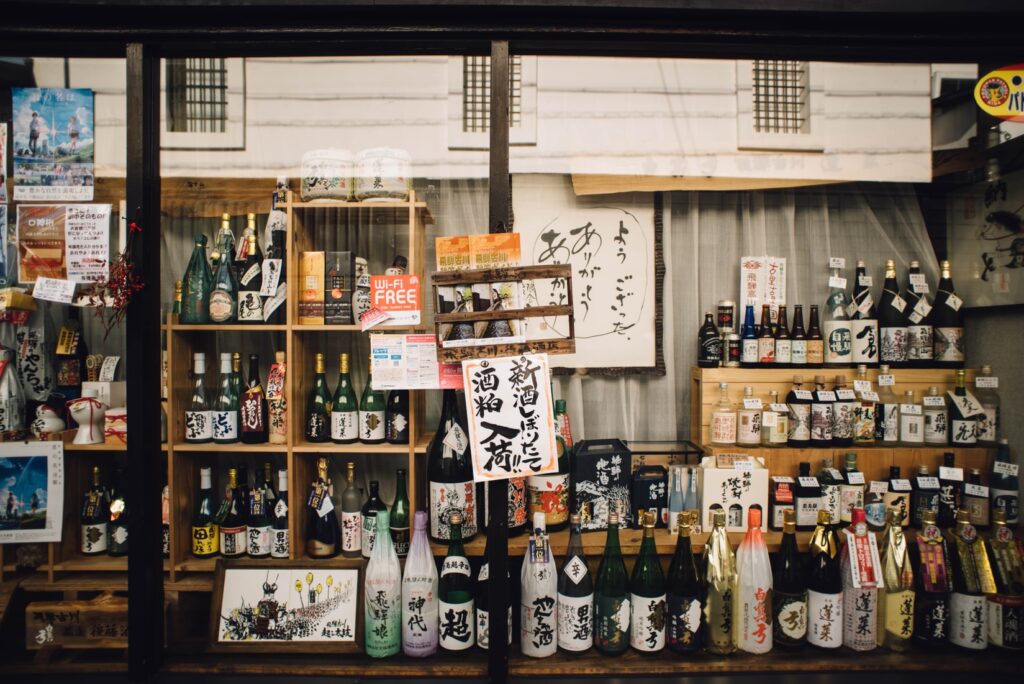 Ok, it's vacation time, there is no one to watch you, and nothing like a drink or two to relax, isn't it? However, be careful to moderate your alcohol consumption because an excess may affect your sleep and your blood sugar. Alcohol is a source of unnecessary calories. It would be sad to waste a day because of a hangover. You can enjoy your holidays, but moderation must be on the agenda, especially since you are not at home and do not want to give a bad image to the locals of your country. I definitely enjoy tasting local beers wherever I go, particularly after a long day walking!
Keep your hands clean, carry on some disinfectant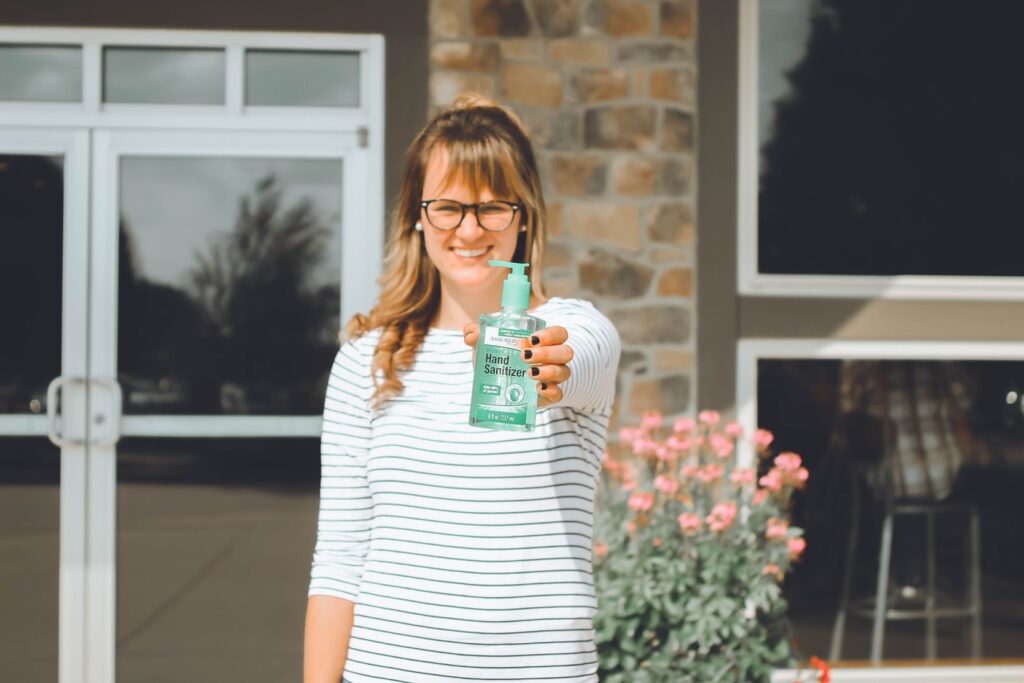 You may not always have access to water on the street or in a remote area. However, be sure to keep your hands clean when tasting a traditional dish in a remote village or even in a big city. As a tourist, you will be tempted to taste the local cuisine, so wash your hands well. Exploration and adventure usually involve shaking hands, opening doors and touching handicrafts on the streets. If you do not wash your hands, the risk of bacterial infection is high and even more for kids. Bacterial infection possibly means bad days ahead.
Skin protection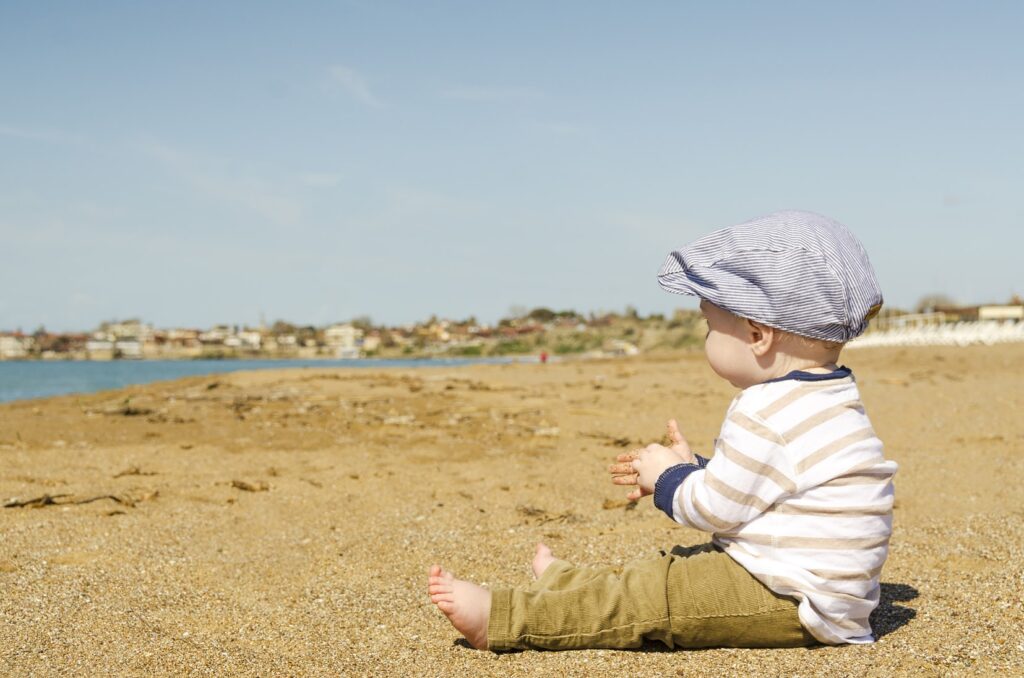 Before you go on a trip, do some extensive research on the climate and environment of your destination. It is important to wear protective clothing to avoid any infection or allergy. If the area is infested with insects and mosquitoes, make sure you have enough repellent to avoid biting or bites that can potentially lead to disease. In addition, the sun can damage the skin, depending on the region and the season. If you have children, they definitely need some sun protection. Take sunglasses and sunscreen, and use them at regular intervals when outdoors.
To travel safely and comfortably, be prepared, take the time to learn about your destination and do not neglect the basic rules of well-being. Make sure to keep active and these simple fitness tips while you are traveling will keep you healthy. But above all, have fun!