While the cold and the rain settle, who does not want of traveling under the sun? You too want sunny holidays? How about one of the most beautiful beach on earth with the ocean for only horizon? Irresistible… Prepare your bags, you will fall in love with the most beautiful beaches in the world!
Lençois Maranhenses (Brazil):
Nature really offers breathtaking landscapes! As evidenced by this sublime sandy beach dotted with multicolour lagoons.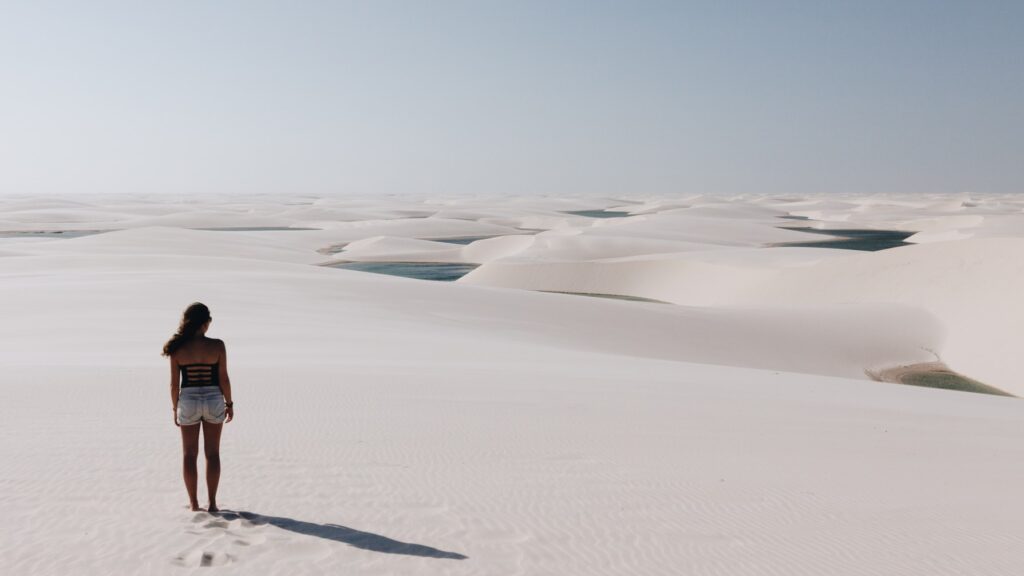 Whitehaven (Australia):
This beach is aptly named. Enjoy your cocktail amidst lush trees and white sand.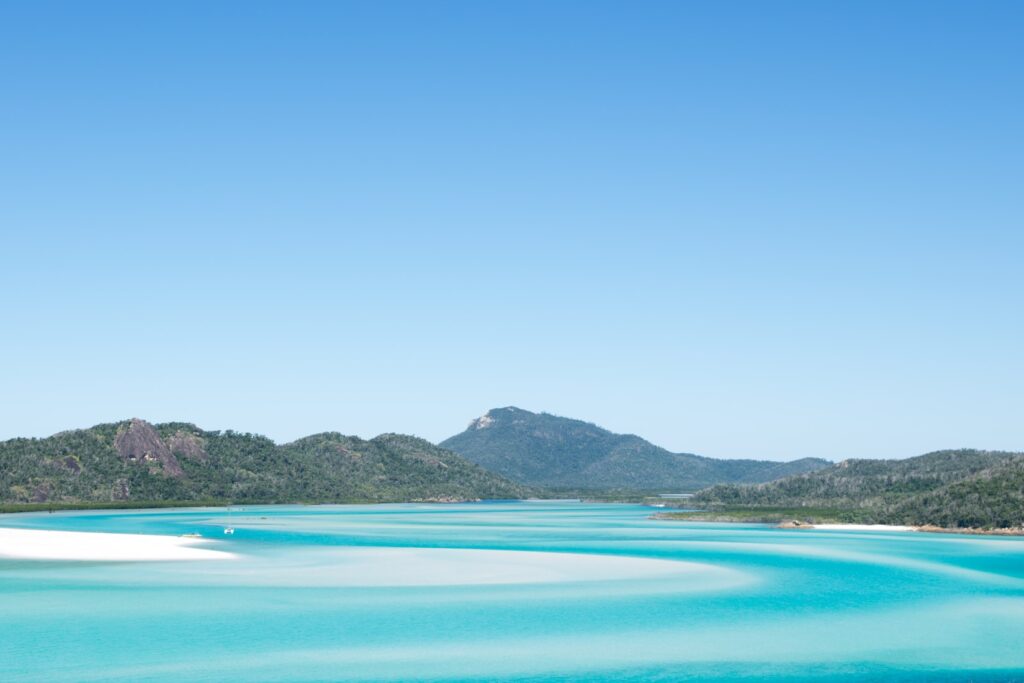 Exuma Cays (Bahamas):
Ha, The Bahamas – THE ultimate sunny destination. Once on the Exuma Cays beach, you will not want to leave!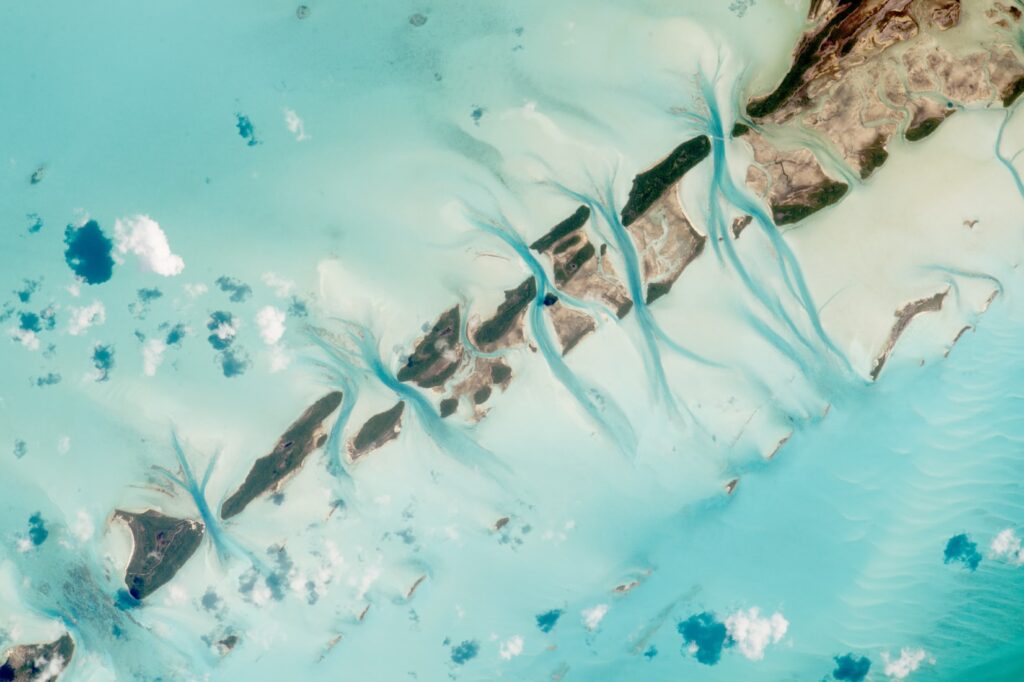 Matira (Bora Bora):
Tan in the shade of palm trees while watching the crystal clear waters of the Pacific. Between two sessions of relaxation, also you can do a little diving there.
La Digue (Seychelles):
The blue of the Indian Ocean, white sand and blocks of pink granite… A multicoloured dream!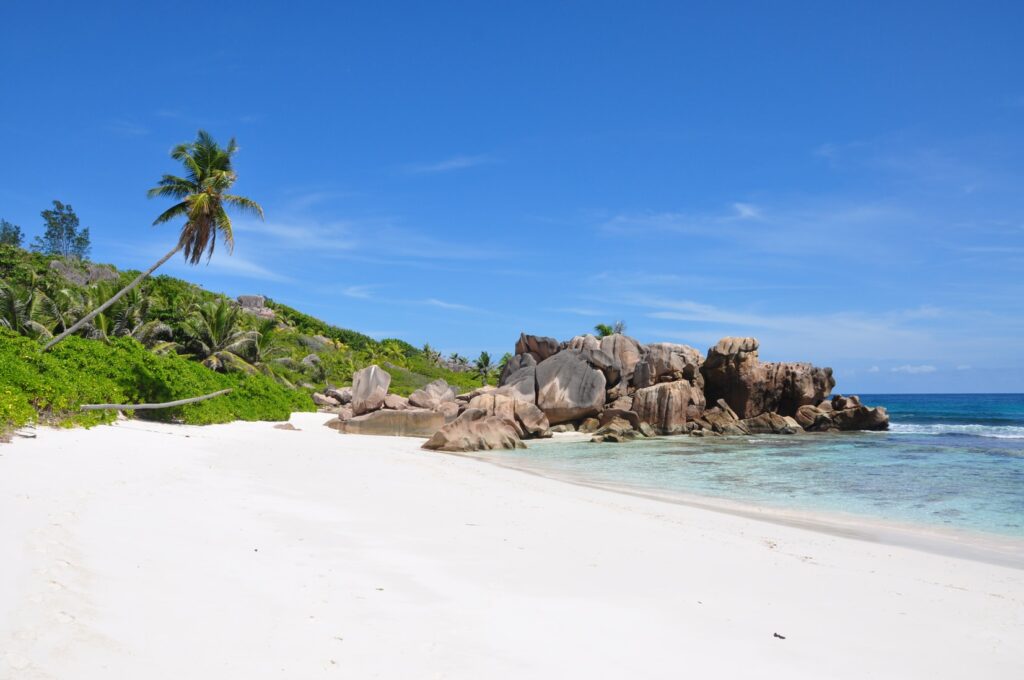 Big Water Cay (Turk and Caicos):
In the heart of the Caribbean, this beach is not just about pirates. Immerse yourself in its turquoise water and luxuriate on its fine sand…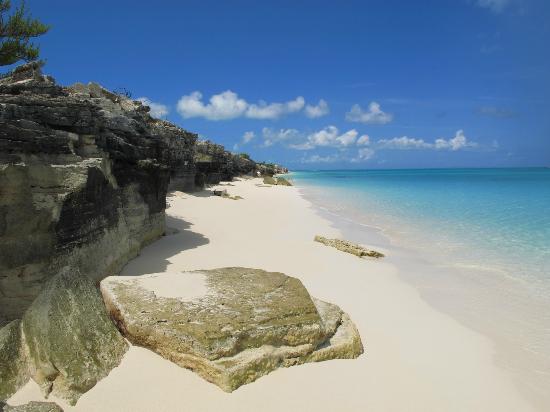 I'm pretty sure one of these most beautiful beaches on earth could be our destination for a honeymoon, don't you think? I haven't had a chance to go to any of these myself yet, but they are definitely on my bucket list no matter what. Our family loves the sun and white sand beaches, especially our daughter for whom it is all new. We are a bit sad not having our dog with us as she can not travel in the cabin with us, being too large. Until now, we've always refused taking her with us in the plane, specially for long hauls which can be stressing. Anyhow, we try to make 1 or 2 trips every year somewhere warm, particularly when it's winter time at home.