Are you planning on travelling soon? If so you must be in an incredible mood for discovering a new destination. But when you're back to reality and you have to consider so many things at once, planning the trip can be overwhelming for you. Good organisation is the most important thing in your plan. So try to do it accurately. Not only will you save time and money, but you will make your trip more enjoyable and less stressful. You can break down the planning process into several specific steps. I will explain here some simple steps to guide you in the preparation of a travel.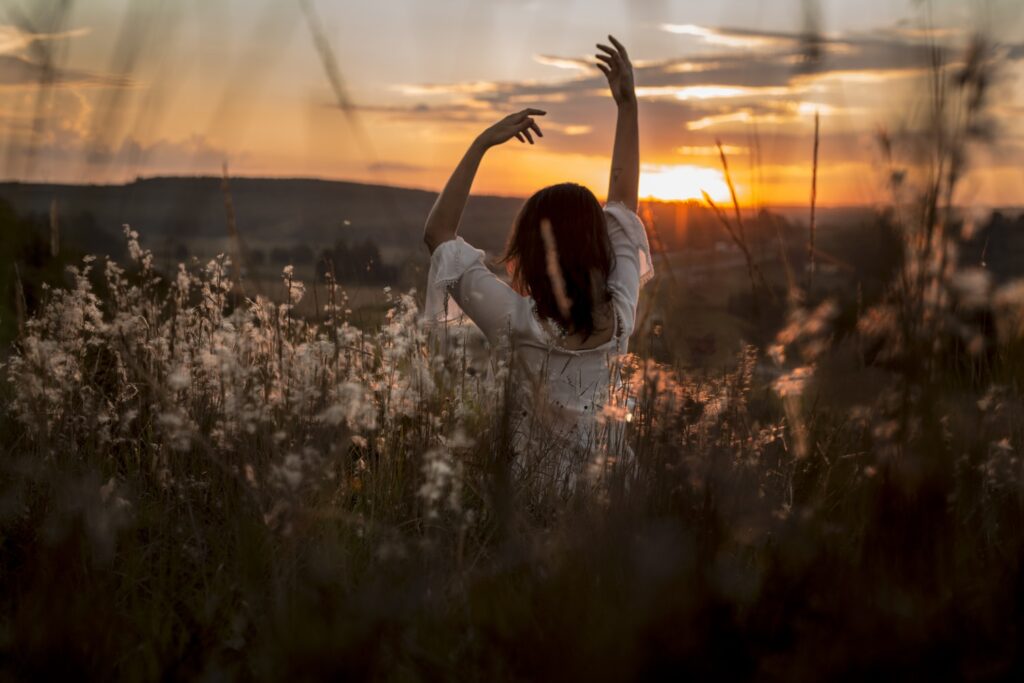 Choosing your destination
Choosing a perfect destination is the most important part of the preparation of a travel. You may have a lot of options. But you must choose the one that best suits this particular period. When choosing your destination, you need to consider your budget and how much time you have to manage your trip.
Organising your research
After choosing possible destinations, you must do some research on these places. Try to gather all the information about your trip. It will help you make your travel plan realistic.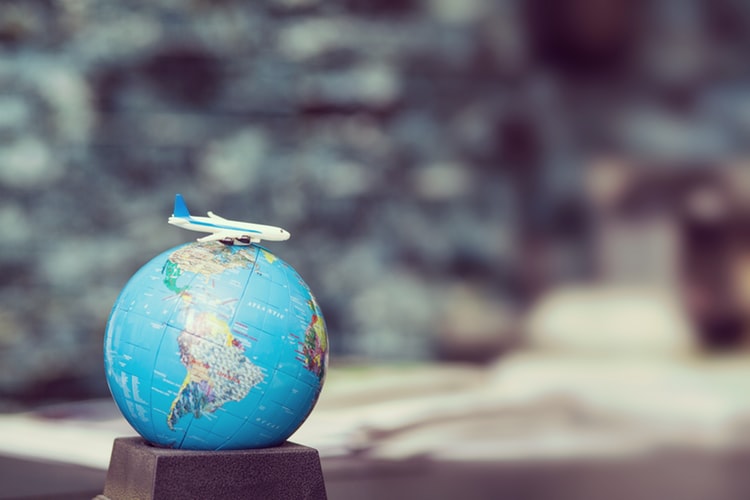 Calculating your journey time
The next step should be to decide the time of the travel. Determine your travel time according to your preferences. It also depends on when you can take vacation days. Most places have high and low seasons. If you like the crowd, you can choose the high season for your trip. On the other hand, the low season will offer you a discount. Thus, if you are a traveler on a limited budget, you can choose the low season for your trip.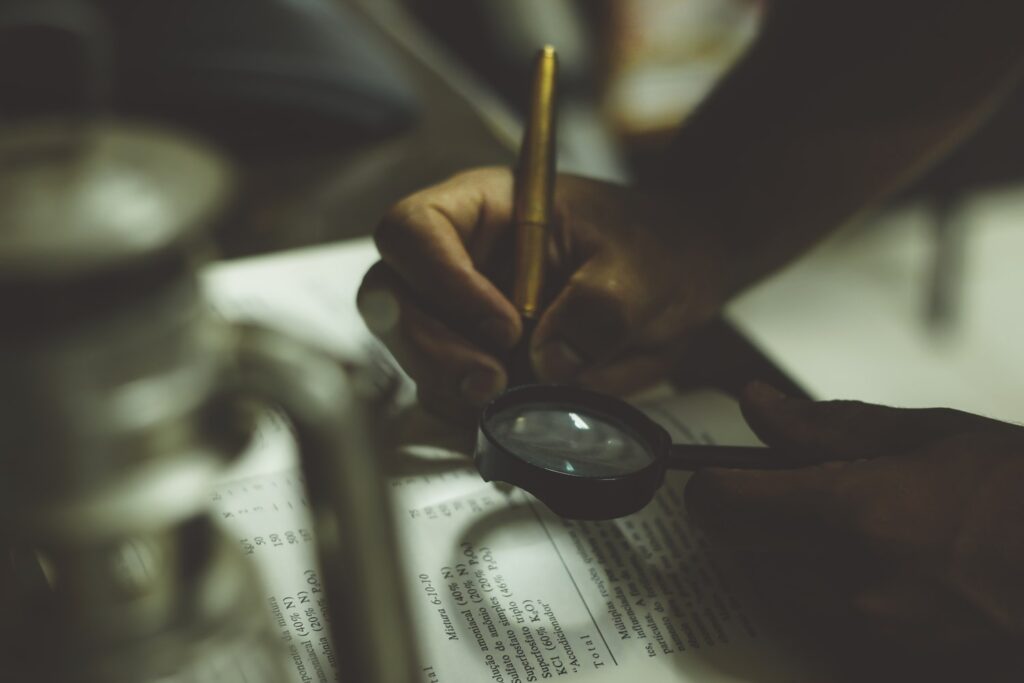 Estimating your budget
In any good preparation of a travel, it is very important to research your provisional budget. You can ask your friends who have traveled to this place earlier to get an idea of the expected cost. There are many online travel groups and pages where you can get related information to estimate the exact cost of your next trip.
Booking your flight and hotel
The next part of the travel planning should be the hotel reservation and flights. All transport and accommodation planned for your trip must be determined in advance.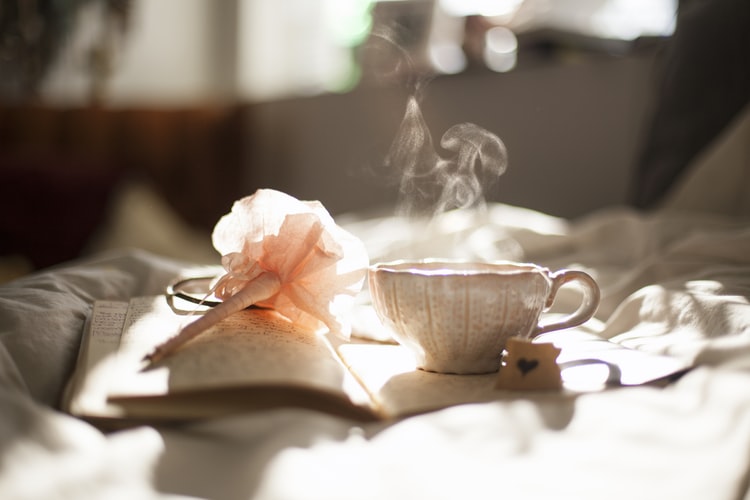 Selecting your travel activities
You must prepare a travel itinerary. Choose all the day and night activities you want to do during your trip. Make this selection based on your budget and preferences.
Start saving money
Now you have to save money for your trip. Set a budget goal and save accordingly. If you pay enough attention, you can save money on a savings account or in a jar.
All these tips are important in the preparation of a travel, specially if the travel you plan, is your honeymoon!