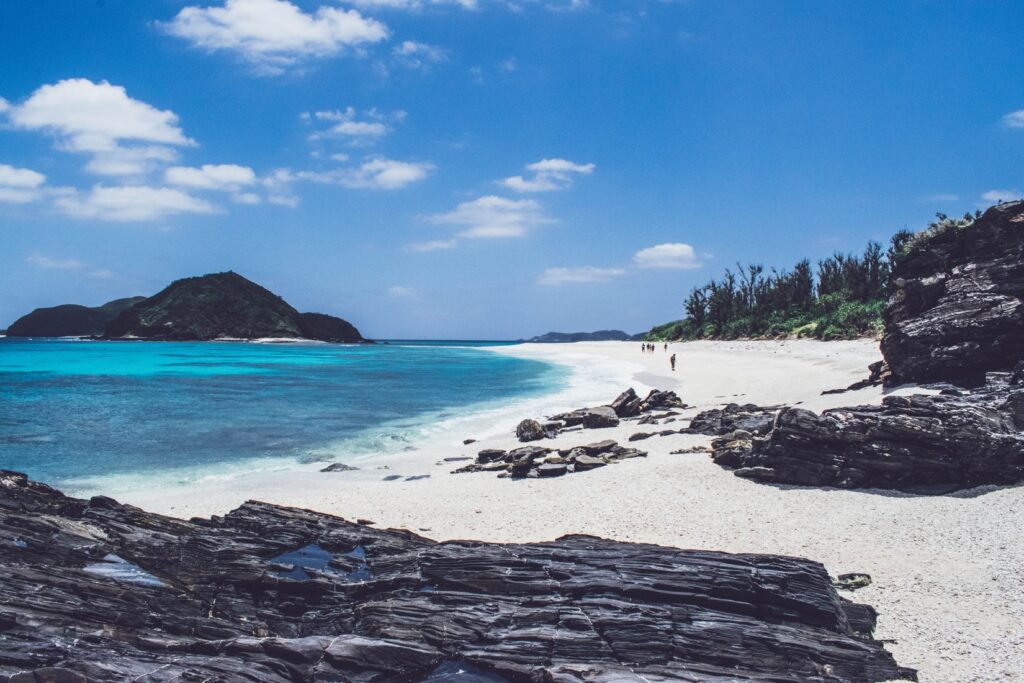 If you lack inspiration, this article should give you some. It offers 10 super romantic and dream destinations for a honeymoon. In addition, I hope it also gives you an extra motivation to get married if you are still hesitating.

The honeymoon is a unique moment. Of course, it must be unforgettable for the newlyweds. And to make the best choice, select your trip with your half and find a destination that will please both of you.
–Thailand: beaches, sun, rich culture, beautiful architecture, etc. this destination is very popular and we all know why.

–Mexico: the two lovebirds will enjoy the beauty of this Latin American country. Discover the majestic Aztec and Mayan ruins. Definitely one of many romantic destinations where to travel as lovebirds.

–Bora Bora, Bahamas or Maldives: enjoy the calm of the beaches, the blue of the ocean and the warmth of the sun, in the shade of coconut palms and palm trees. In fact, it is probably the most famous dream destination for honeymooners.

–Tanzania: ideal for safari and sun lovers! The beaches there are also incredibly romantic and deserted.

–Bali: this Indonesian island has an irresistible charm (and an affordable cost).

–Mauritius or Seychelles: still sun, water and palm trees. Similarly, these two are other very popular dream destinations for a honeymoon.

–Corsica: ideal if you want to enjoy an island and the sea, without going too far if you live in Europe.